Russian forces targeted the city center of Chernihiv in northern Ukraine on the morning of Aug. 19, killing at least seven people, including a six-year-old child.
Interior Minister Ihor Klymenko reported earlier that among those injured were 12 children and 10 police officers. Twenty-five people were hospitalized, according to him.
President Volodymyr Zelensky said the missile strike impacted Chernihiv's central square, polytechnic institute, and theater.
"Here's what it means to be neighbors with a terrorist state, here's what we are uniting the entire world against," President Volodymyr Zelensky wrote on Telegram.
"A regular Saturday turned into a day of pain and loss caused by Russia."
According to Chernihiv Oblast Governor Viacheslav Chaus, Russian troops likely used a ballistic missile to attack the city.
Following the attack, there have been unconfirmed reports in Ukrainian media that the missile targeted the site where Ukrainian drone producers were holding an exhibition.
The Kyiv Independent confirmed that an exhibition of drone producers was planned for Aug. 19 in Chernihiv, but the location was kept secret. The registered visitors were going to receive the address hours before the event.
Russian government-controlled RIA Novosti news site reported, citing unnamed sources, that the attack on Chernihiv "hit the gathering place of Ukraine's Armed Forces military specialists on combat drones, which was disguised as a drone festival."
The media posted what it claims was an invitation to the event that asked visitors not to bring weapons and wear civilian clothes "to avoid identifying the event as being related to the military sphere."
Interior Minister Ihor Klymenko said the majority of the attack's victims were people in cars, those crossing the road nearby, as well as people returning from church service.
The attack took place on one of the biggest Eastern Orthodox holidays – the Feast of Transfiguration, known in Ukraine as the Apple Feast of the Savior or Apple Spas.
One of the photos from the scene shows a body with a traditional church basket next to it.
Klymenko said that "everyone who was in the drama theater went down to the shelter in time," as police officers "tried to take everyone to the shelter" after the air raid alert went off. "There is also a large park behind the drama theater. Mothers were walking there with their children since morning," he said.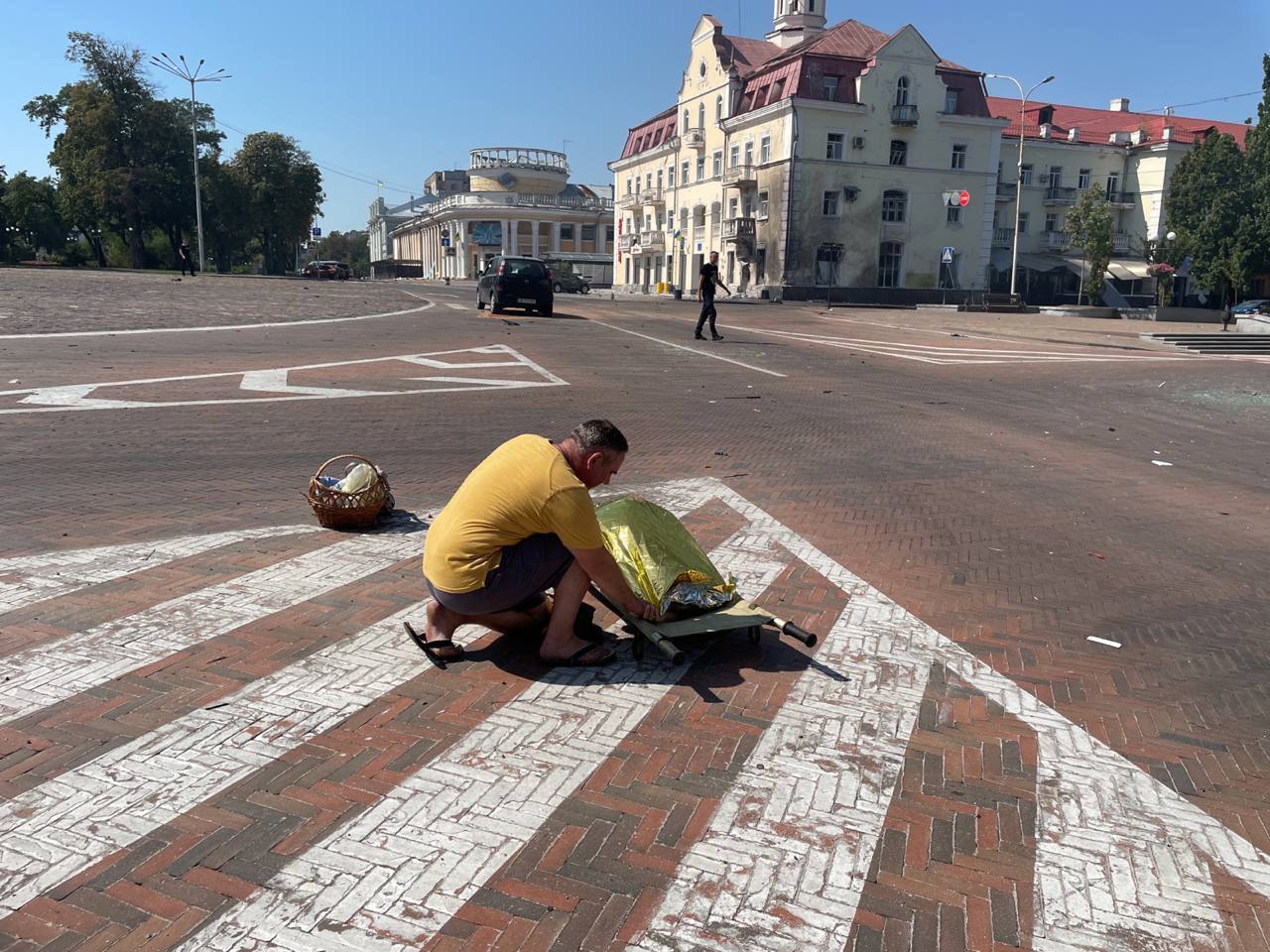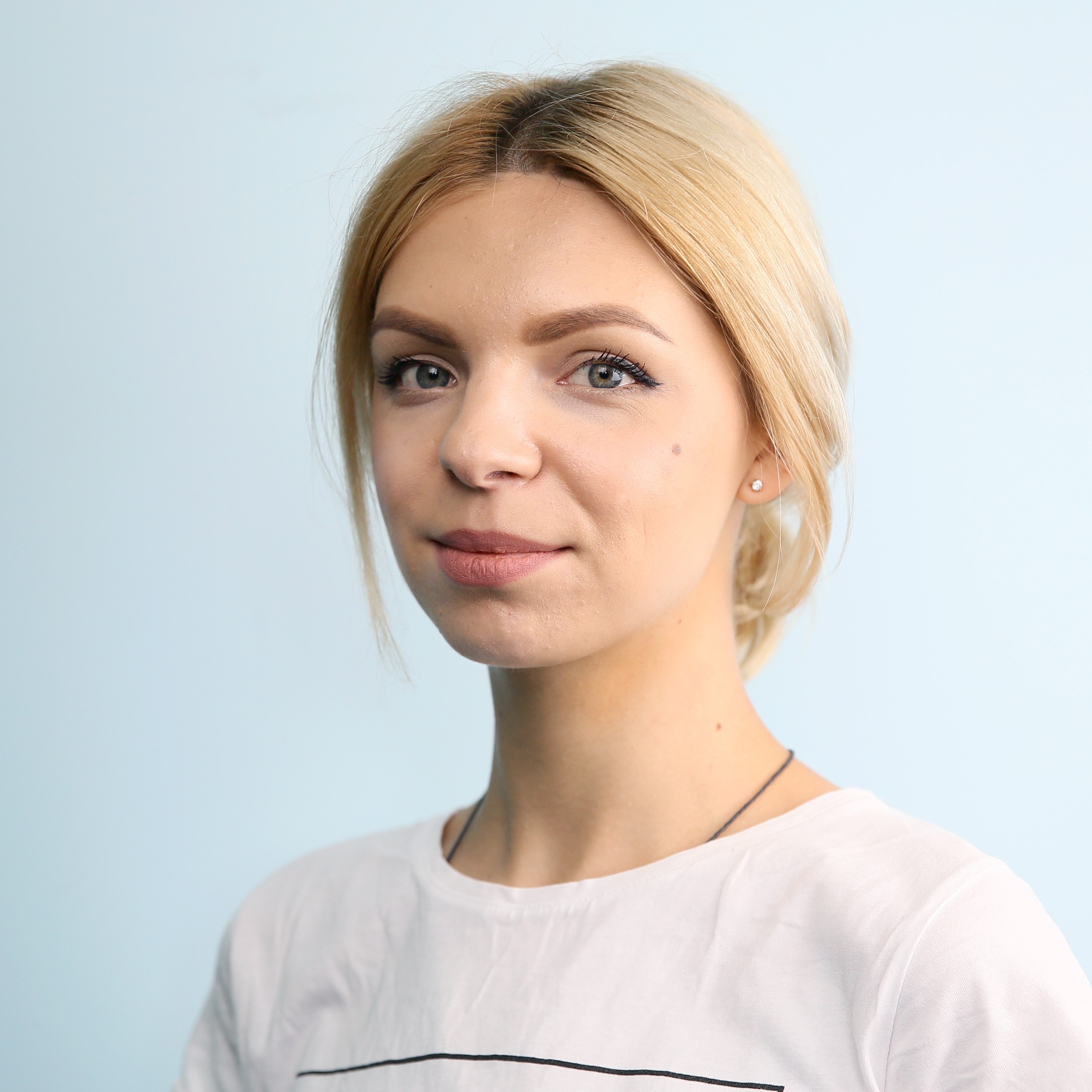 Daria Shulzhenko
Reporter
Daria Shulzhenko is a reporter at the Kyiv Independent. She has been a lifestyle reporter at the Kyiv Post until November 2021. She graduated from Kyiv International University with a bachelor's in linguistics, specializing in translation from English and German languages. She has previously worked as a freelance writer and researcher.