One of the most dangerous countries in the world , rightly , considered Somalia – a country which is on the north-eastern part of Africa . In connection with the continuing armed ethnic and inter-party conflict , Somalia is a country without actually government. Because of bloody civil wars , many residents tend to leave their homeland as soon as possible . Worldwide Somali diaspora – the largest. The position of women in Somalia – one of the most humiliating and powerless, as well practiced here full amputation female genital. To this day, in this country there is no actresses or models, and those who aspire to become them or run away from the country at all, or may be severely their tribes punished or even killed. Somali top model Waris Dirie was thefirst woman who publicly condemned the practice of female circumcision, was appointed UN special envoy and to create a fund to combat FGM (Female Genital Mutilation ) .
In the Top 11 most beautiful Somali women entered, strong-willed and not afraid to make a call to the cruel reality, famous models, actresses and winner of the competition, with Somali decents.
11. Waris Dirie (1965 Mogadishu, Somalia) is a model, author, actress and human rights activist of Somali origin.
10.  Hawa Ahmed  (1989, Somalia) is a Swedish fashion model of Somali origin and winner of Cycle 4 of Sweden's Next Top Model.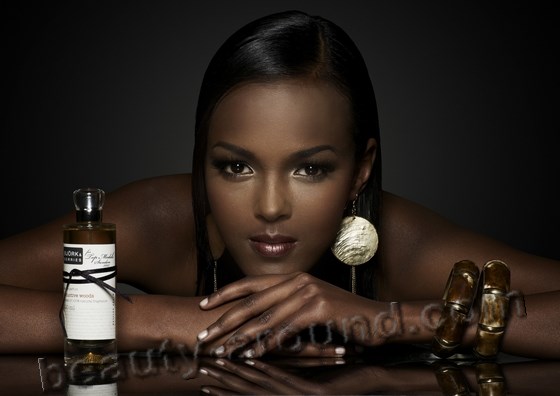 9. Jawahir Ahmed  (1991 Logan, Utah) is a Somali-American model. Professionally, Ahmed is signed to theStars Talent Group modeling agency. In 2013, she represented Somalia in the Miss Africa Utah pageant, which Ahmed wound up winning. She also again served as Miss Somalia in the 2013 Miss United Nations USA pageant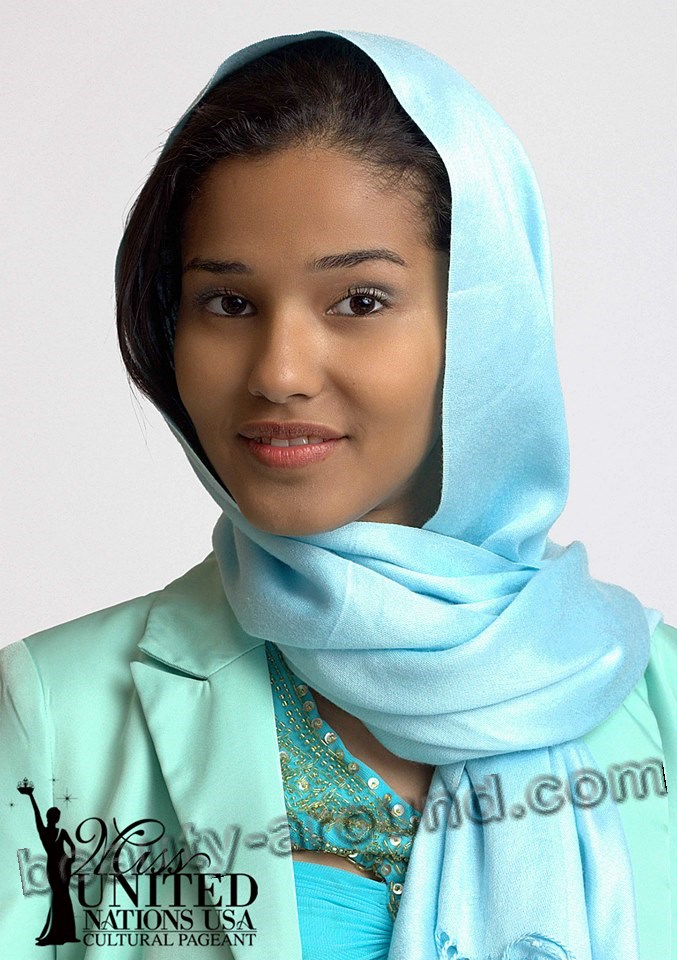 8. Fayruz Abdiaman (1992) – is a Somali model.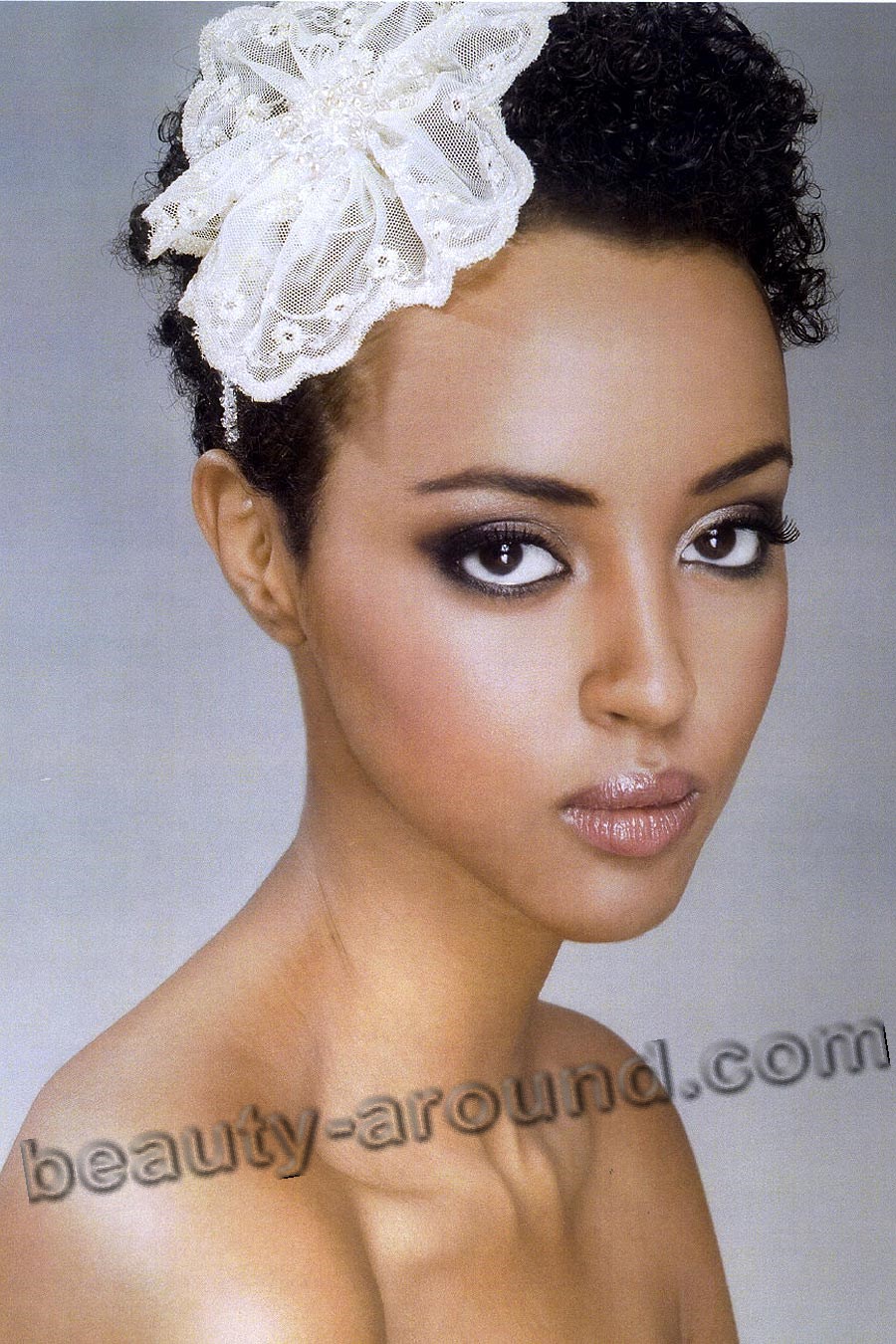 7. Ubah Hassan (1987Somalia) is a Somali-Canadian model. She has worked with a number of top designers, and is also involved in philanthropic work.
6. Rahma Mohamed (1990) – is a Somali model.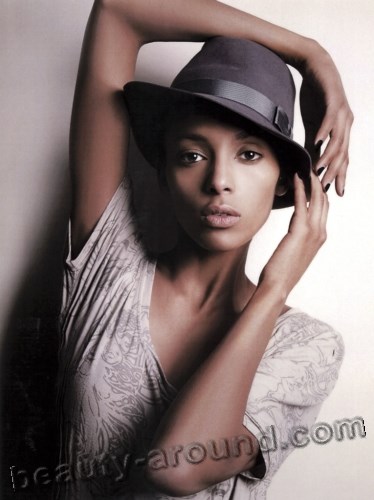 5. Kadra Ahmed Omar (1975) – Ethiopian model of Somali origin, who worked with modeling agencies around the world.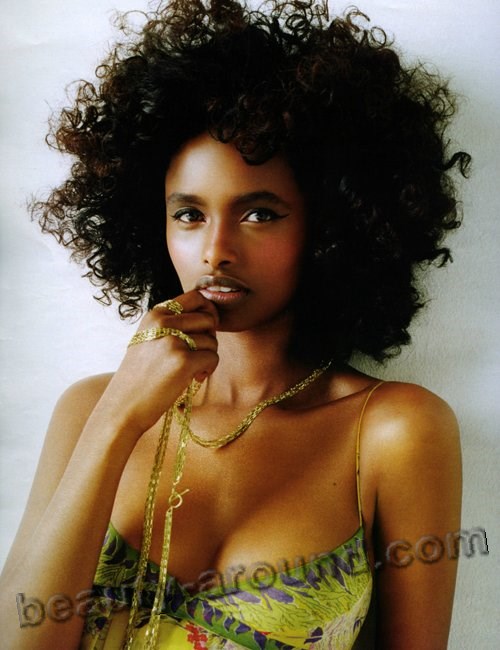 4. Fatima Siad (December 17, 1986) is a Somali-Ethiopian fashion model. Born to a Somali mother and an Ethiopian father. Raised in Boston, Massachusetts, she placed third on America's Next Top Model, Cycle 10.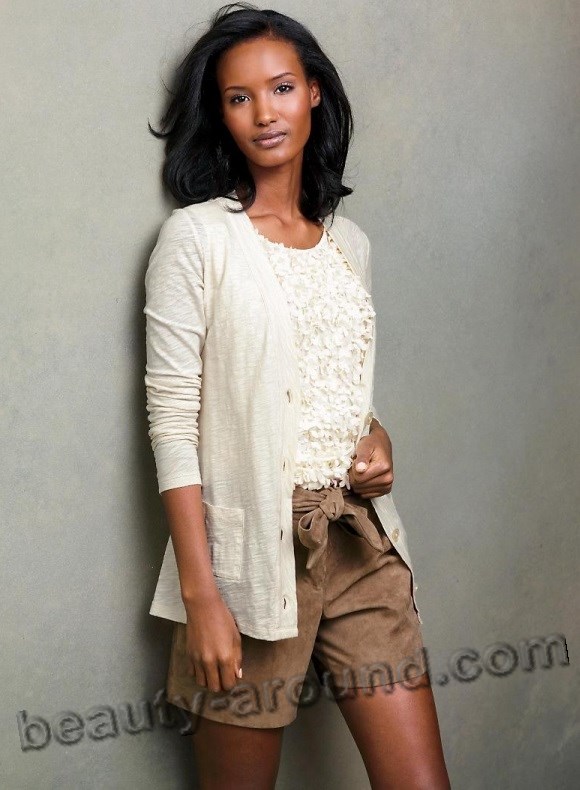 3. Cici Ali (1991) – Canadian model of Somali origin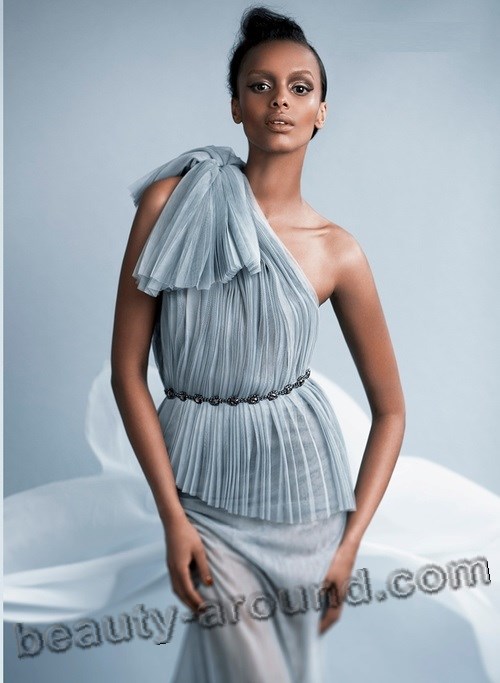 2. Iman Mohamed Abdulmajid (July 25, 1955 Mogadishu, Somalia), professionally known as Iman (which means "faith" in Arabic), is a Somali fashion model, actress and entrepreneur. A pioneer in the field of ethnic cosmetics, she is also noted for her charitable work. She is married to David Bowie.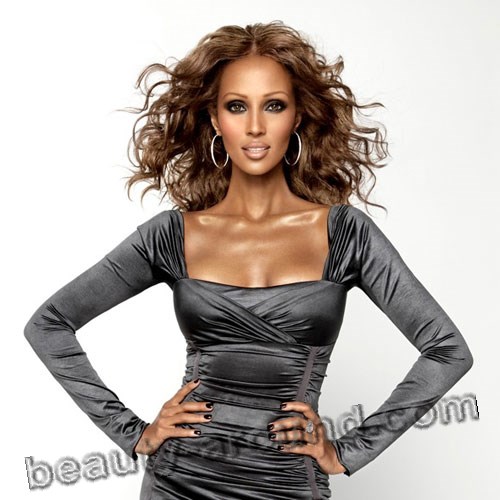 1. Yasmin Warsame (May 5, 1976 Mogadishu, Somalia) is a Canadian model and activist of Somali origin.