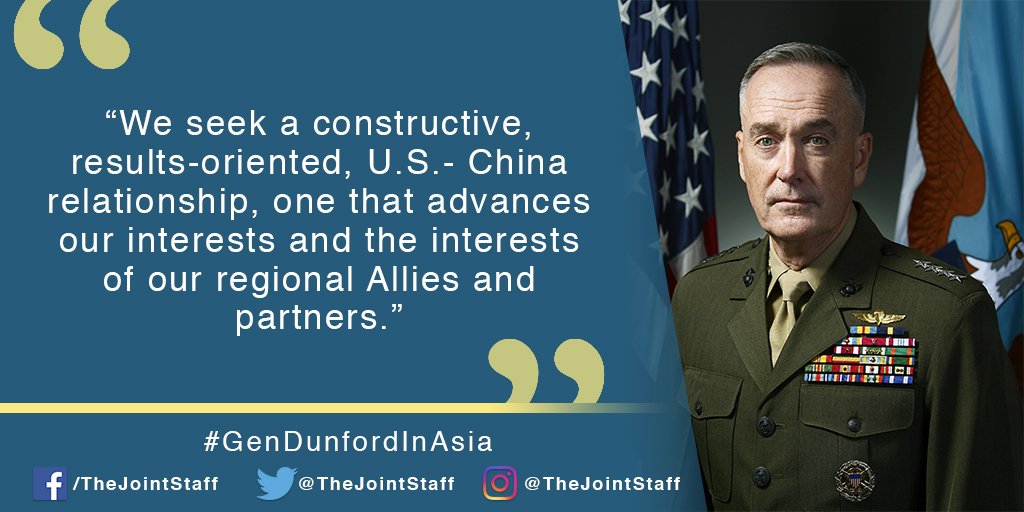 "These communications are especially crucial now, as the region and the world are facing the dangers of a nuclear-armed North Korea," Pentagon officials said, according to the statement.
Tensions in the Korean peninsula is one of many points of contention between the two countries. Beijing has long been frustrated by Washington's assertions that China is the one country that must do more to tackle the issue of North Korea's nuclear and missile programs. Beijing has also been irritated over the US decision to use the issue as a pretext for deploying the advanced THAAD missile defense system in South Korea.
Russia, China: N. Korea must freeze nuclear activities, US halt THAAD deployment
In addition, China has repeatedly called out the US for exacerbating tensions on its borders through beefing up its military capabilities and intensifying their so-called freedom of navigation patrols in the South and East China Seas.
Read more


At the same time, Beijing continues to be suspicious of Washington's policy toward Taiwan, which China considers an inherent part of China.
During the meeting, Fang said both military leaders discussed North Korea, Taiwan and the South China Sea. Fang further noted that cooperation between the two militaries was the only correct choice for the two countries, according to Reuters.
The new agreement offers hope that any existing tensions between the two countries do not escalate into a military confrontation.
"The military-to-military contacts between the United States and China are important because there will always be some friction between the two countries," Dunford noted during the meeting in Beijing.
The US Chairman of the Joint Chiefs of Staff reiterated that military contacts between the two Pacific powers "will lessen the chances of a miscalculation."
"The Chinese military is willing to make efforts with the US side to strengthen strategic communication, increase strategic mutual trust, deepen practical cooperation, appropriately handle problems and disputes and effectively manage and control risks," the Chinese defense ministry said, as quoted by Reuters.
Source:rt.com